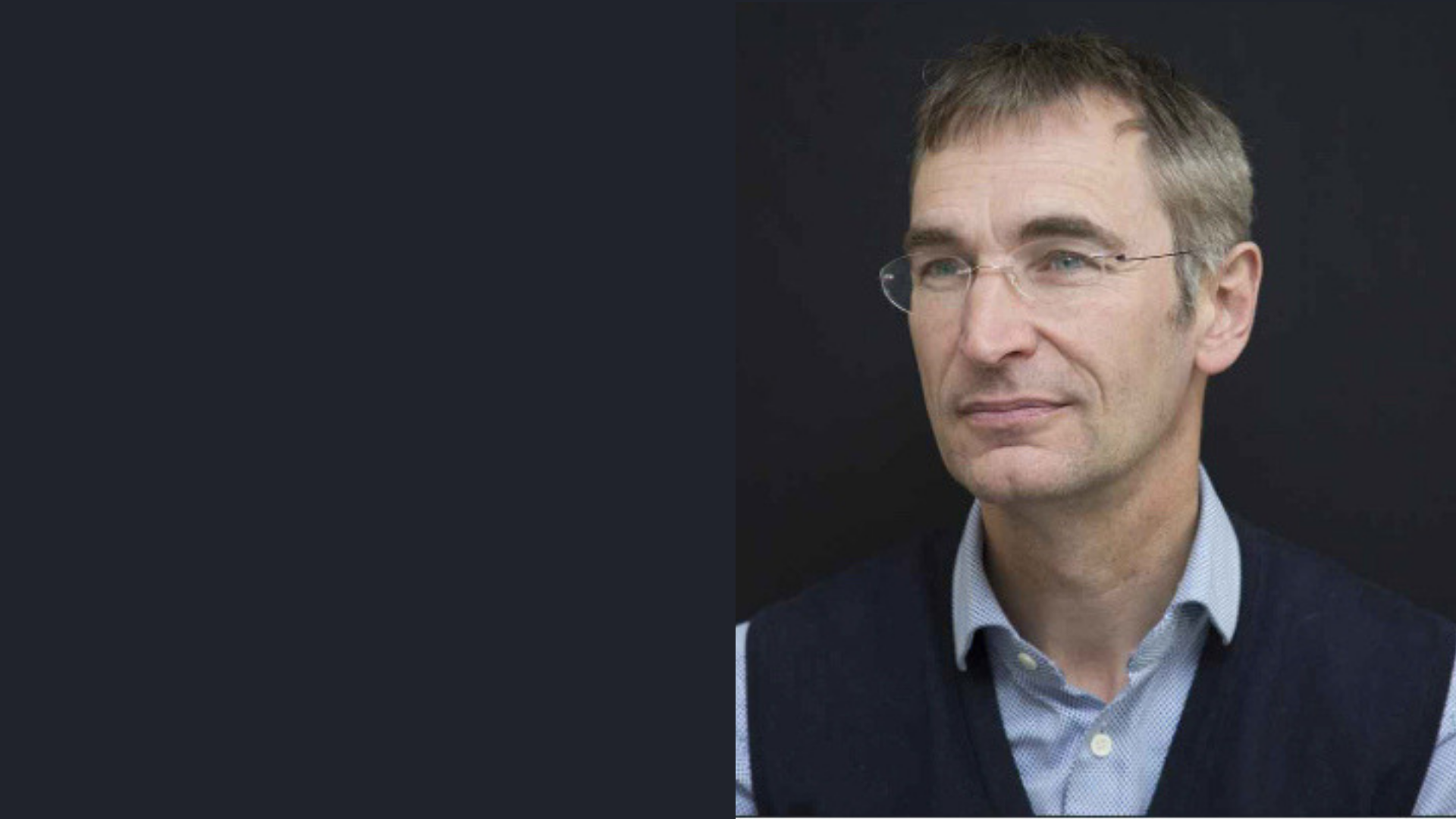 Grow Your Value to the World. Grow your Confidence and Bank Balance.
Join the Skill Stack.
Imagine what an extra $5k per month could do for you. Find out.
Enrol Here
As Seen On

What is The Skill Stack?
The compound effect of good, specific Life and Business skills, gained by you in a specific order, will grow your confidence, your health and also your bank balance.
It's not good enough to know that you're really good at just one thing — because there are probably a lot of people who are also really good at just that one thing.
But if you can pick up other skills that complement the one main thing — such as public speaking, persuasion, communication, and proper use of social media — you've got an edge over everyone else. You're now skill stacking.
Every skill you acquire doubles your odds of success. You grow mentally and grow your wealth through the Compound/Entourage effect ·
In short: you don't have to be world-class in anything to succeed. If you're in the top twenty-percent in a number of skills that go well together, you will end up with enough skills, stacked in such a way that you will be sought out by others and as a result you will gain more confidence, be happier, healthier, wiser and as your value to the world grows, you can earn more money. ·
Health. Wealth and Happiness – There is no end to those. You can always be healthier. You can always have more money. You can always be happier.

You learn, implement and are held accountable.
Enrol today.
I Am Interested in Learning About...
Can't Choose?Pick The One That Suits Your Budget
The Skill Stack has Three Different Package
Choose Below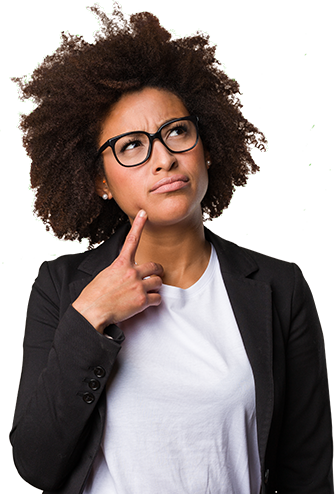 Monthly
$97
per month
Reduce your costs and get immediate access
This plan allows you to receive all modules and work your way steadily through the course.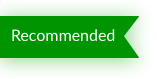 Annual
$695
1-year duration
Gold Membership - Save almost 40%
By Paying upfront, you benefit from a massive 50% discount (almost). This is the best value by far as it works out at under $49 per month instead of the regular payment of $97
Silver Payment Plan
$276/m
Three Installments Plan
By choosing the instalment plan, you benefit from a 20% discount and can access the first of three Section. Each Section has 10 Modules. After the second payment you can access the second Section and 12 more module. The final payment allows you to access the Third Section and the last 12 modules to complete the course and get a certificate!
Main Benefits of The Skill Stack

Authentically Skilled
The Skills you add during this course apply to whatever sector you work in. This is not "Fluff" and it's not about History of Art or Media Studies. These are valued skills that, when added together, will make you bulletproof!

Real World Application
Real world application means real world money will start to flow in your direction. Grow your value to the world and the world will start to pay you back. Watch your bank balance grow as your skills and confidence grow.

Low Cost & Convenient
You can start on this course immediately for a low monthly payment. The course has been taught to hundreds of people offline for prices of $3,000 to $12,000. You can access it online for a fraction of that price! And with the yearly payment option you get a 50% discount!
Testimonials from happy course graduates
"I love Ray's delivery, he is so knowledgeable and can make a difficult subject seem simple — definitely worth doing!"

Jagoda Duda, Business Owner
"I have learned so much more than I ever thought...thank you Ray...I love the way you explain things.".

Carlo Franchi, Attended the two-day live training course in 2018
"I don't think I ever thanked you for opening my eyes and mind to the world of value, authenticity and transparency. I have lived a better and more valued life since then. It was all down to you...so thank you."

Pete Yetton, Immigration Lawyer
Main Features of The Skill Stack
Vetted Instructors

The Skill Stack Instructors have been vetted for their expertise and their ability to teach.You can feel confident that the information you are learning is applicable to your stated financial goals.

Opportunities for Mentorship

The journey of financial freedom can be long and tough. Our experts are here to guide you through regular school Q&As and office hours.

Community of Like Minds

The Skill Stack aims to create a movement of people interested in creating a strong personal economy. Join to be encouraged & motivated by like-minds on your journey of financial freedom.

First month free

Most of our core programs have a 30-day free trial. If you don't like our approach, just cancel before your trial ends and you will not be billed.